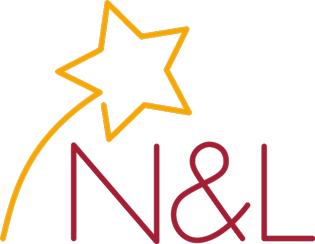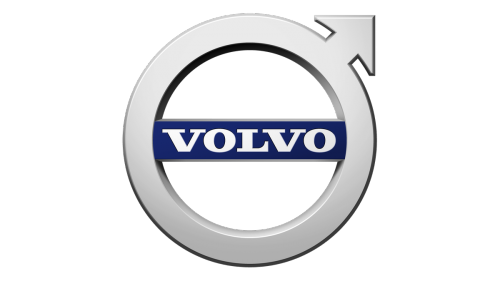 Volvo Group Trucks Operations Area Manager – Manufacturing Engineering
Om jobbet
Would you like to be a part of our journey to become the best transmission factory in the world? The production plant in Köping is the transmission center within the Volvo Group Truck Operations, Powertrain Production. Our site is the "Center of Excellence" within the area of transmission solutions and today we are 1650 employees. We are now looking for our future Area Manager within Manufacturing Engineering. We are after an outstanding leader, who is eager to develop and that really wants to win the world championships together with our team.

Background, responsibilities and qualifications
The Area Management role within Manufacturing Engineering is a senior leader ship position with direct reporting department managers and project managers. We target you that have the inner drive to take on such a job with enthusiasm and engagement. We are seeking for a true star to grow

Within Manufacturing Engineering and Pilot Plant Köping team spirit and collaboration is essential for success. We believe strongly in that team play comes with the journey of working proactively with our long term determination in industrializing future technologies whilst standing shoulder to shoulder in facing our daily operations pulse. Within our journey we enjoy having great fun together and we build a culture for customer success, trust, passion, change and performance.

As the Area Manager – Manufacturing Engineering you will report directly to our Director of Manufacturing Engineering. Within this role you take the:

Responsibility and accountability for your whole organization's performance
Responsibility for leading the organization and the organization's management team
Responsibility in engaging strongly for people development and making others reach their goals
Responsibility in contributing fully to the cross-functional work that you participate in

Who are you?
As a suitable candidate, you should be inspired and motivated of what is described above. You will be the front runner for your unit and it is important that you can find alignment with top level objectives. As a person, you need clear customer focus and business understanding. An ability of strategic thinking, as well as, a strong sense of urgency and high responsiveness is essential. Other qualities that we value are a structured way of working and a quality mind-set, good communication and presentation skills, an analytical capacity and faced based approach.

Following qualifications are at your favor:

A manufacturing Engineering background, with a relevant M.Sc. degree
Experience from suitable leadership positions
Knowledge of production processes for creating stability and efficiency over time
Industrialization of new industrial equipment for secure life cycle management
Ways of working for securing technical installed industrial capacity
Excellent communication skills in both Swedish and English, spoken and written

Does this sound interesting?
For more information please contact Anna Hemmingsson, recruiter at Norén & Lindholm. Selection of candidates will occur during the recruitment time, so do not wait with your application. We hope you feel strongly motivated for this job, we look forward to receive your application as soon as possible but no later than 23:rd of December 2018. Welcome aboard!